Black History Walking Tour of Nashville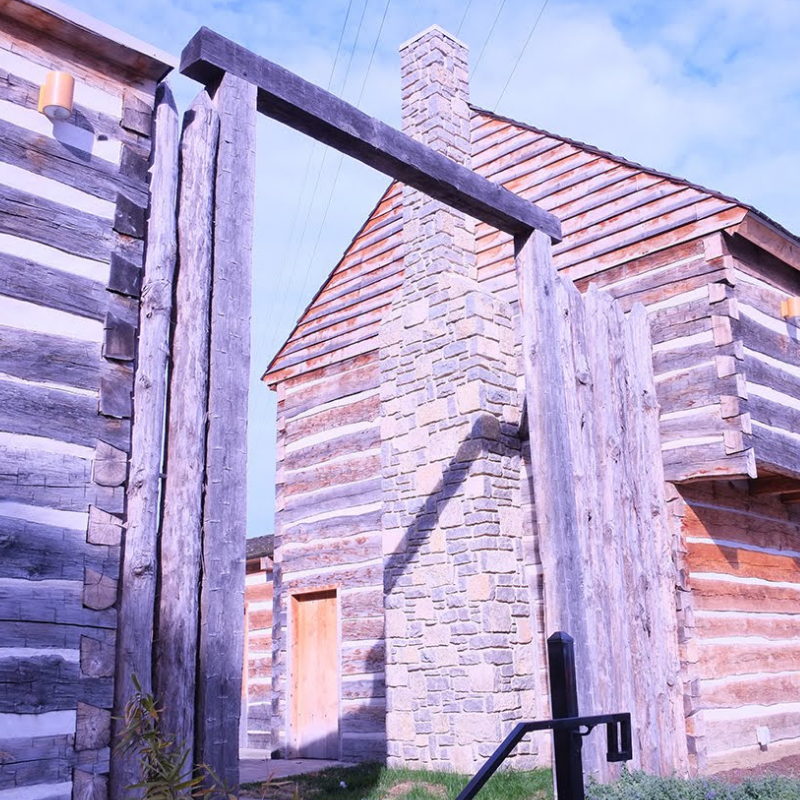 Duration: 90 Minutes (approx.)
Location: Nashville, TN
Product code: BlackHistoryTour
Formally the Tour of African American Culture


Tour Overview

This downtown Nashville tour will take you on an experience of what life was like for the early black Nashvillians from 1779 to 1960. Go beyond the tourist traps and truly complete your perspective of the Music City.




What We'll Do

Together we will trace the footsteps of African Americans in Nashville who was among the earliest settlers. As we explore historic sites and attractions, you'll discover the significant role that black people played in the growth and development of the Music City, including business, politics, and music. The purpose of this tour is to celebrate black history by sharing inspirational stories that increase awareness. Join this guided African American history tour in downtown Nashville to help us preserve the stories of men, women, and children who shaped our city from its beginning.





Among the many stories highlighted on the tour are:
The enslaved man who has a plaque dedicated to him near the Courthouse

The slave who lived near Public Square and purchased freedom for her son

A black man who started his career as a janitor in a law office and became a lawyer

The entrepreneur who was granted his liquor license and started a bar as a slave

The enslaved doctor who created natural remedies to heal people in the community

The black architects who started the longest-running firm worth millions today

The free Black woman who opened a sweets shop in the 1800s
This tour will continue rain or shine.

A Peek Inside the Tour
We'll convene on 5th and Broadway so that our guests can have easy access to city-wide tourist info centers. Then we'll kick off with a brief introduction, followed by stops at essential places in the downtown area that link to African American history in Tennessee. After intentional reflection on what you've just experienced, we will say a heartfelt goodbye with a call to action to continue increasing awareness by joining the next chapter of the story: the Civil Rights Walking Tour of Nashville. To learn more about the Civil Rights Walking Tour of Nashville, click here.