Black Life On The Plantation Tour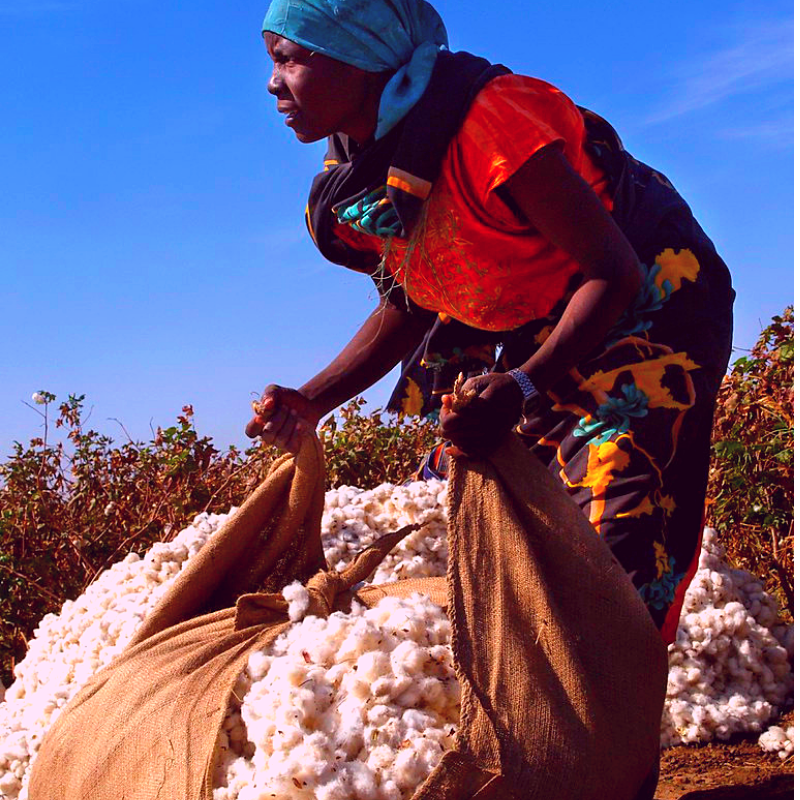 Duration: 1 Hours (approx.)
Location: Nashville, TN
Product code: BLPT
Black Life On The Plantation Tour is the best Nashville plantation tour. It was curated to enhance the traditional narrative told on plantations and to expand the narrative to the black people who resided there as slaves.

Your plantation guide understands the unique insight into how Americans view slavery. They are passionate about leading you around the plantation, telling you the stories of the lies of more several slaves who were brought to the plantation in 1807, and shows how vital their presence was to the existence of the property and to the family until 1906.
This tour is sure to change the way you view race, both in the past and present. One of the misconceptions that this tour spotlight is that slaveholders "took care" of slaves because they cared about them and that the slaves should have been grateful for their efforts.
(Remember that the technical definition of a slave is not just an unpaid worker, but a person considered property.) For most guests, this is the most emotionally meaningful moment of the tour.

These men and women were here from enslavement to freedom. They endured, and we want to honor them by telling their story. In this tour, nearly one-hundred years of their history is explored through the research of primary sources. Come trace their existence through the history of the plantation on their journey.

Takes place outside and inside the Mansion. Involves walking and several sets of stairs.
Highlights
Hear the stories about the people who made plantations possible: the slaves.

Go off-the-beaten-path. Lots of folks who visit historic sites and plantations don't expect to hear too much about slavery while they're there. Their surprise isn't unjustified: Relatively speaking, the move toward inclusive history in museums is fairly recent, and still underway.
Clear up earnest but deep misunderstandings about the nature of American slavery.