Nashville Neighborhood Diversity Tour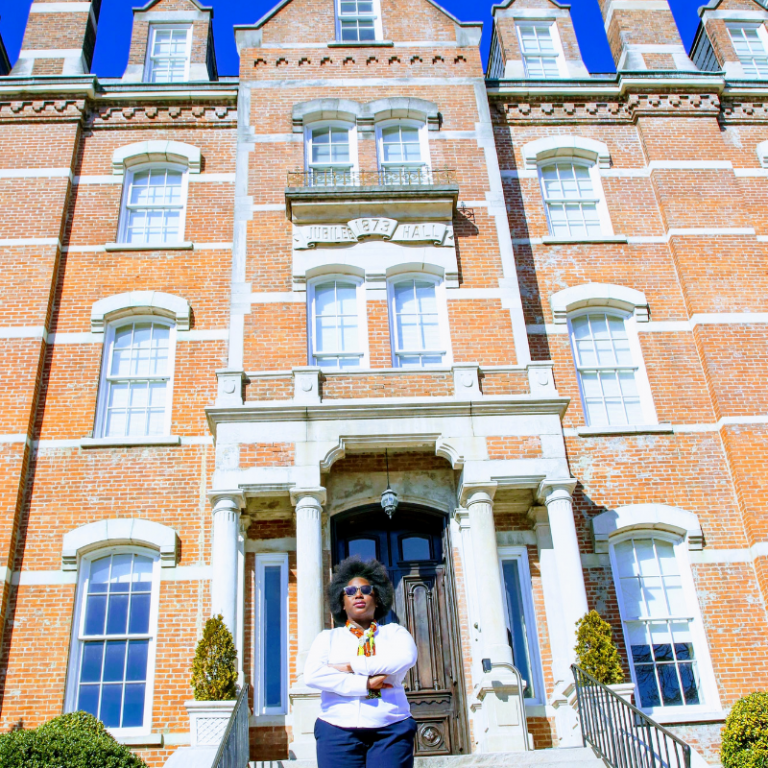 Duration: 90 Minutes (approx.)
Location: Nashville, TN
Product code: DiversityTour
Formally the Nashville Black Wall Street Story
Tour Overview
This tour is a walk down Jefferson Street, the heart of the black community. We'll visit black-owned businesses and learn how Jefferson grew to become a diverse neighborhood powered by education and entrepreneurship.
What We'll Do
Together we'll explore the historic Jefferson Street, the heart of the African American community in Nashville. By pooling their resources together, black people in the Jefferson Street community were able to form hundreds of successful black-owned businesses. These businesses and the community begin to decline as racial tension increased during the 1960s civil rights struggle. As a result, targeted efforts were made to destroy the community, and they never fully recovered. This North Nashville neighborhood is now battling the threat of gentrification. The Nashville Neighborhood Diversity Tour explores diverse art, music, history, businesses as well as the historically black colleges and universities. Join us on this guided walking tour of Nashville focused on the diversity of the Music City.
Among the many stories highlighted on the tour are:
The oldest black college in Nashville

The home of the civil rights leader that was targeted during the civil rights movement

The entrepreneur who created the first black-owned black history museum in Nashville

The Fisk Jubilee Singers who earned Nashville it's Music City nickname

Jubilee Hall, the first permanent structure for the education of black people in the South

The black-owned restaurant that was started by a church and hires convicted felons

The street that influences and produced many African American greats.
This tour will continue rain or shine.
A Peek Inside the Tour
We will start in the North Nashville community. From there we will walk down Jefferson Street exploring Nashville's HBCUs. Next, we will visit some black-owned businesses on Jefferson Street. We will say goodbye after thoughts and reflects about the hidden secrets of the Jefferson Street community.