Civil Rights Walking Tour (BUY 1, GET 1 FREE)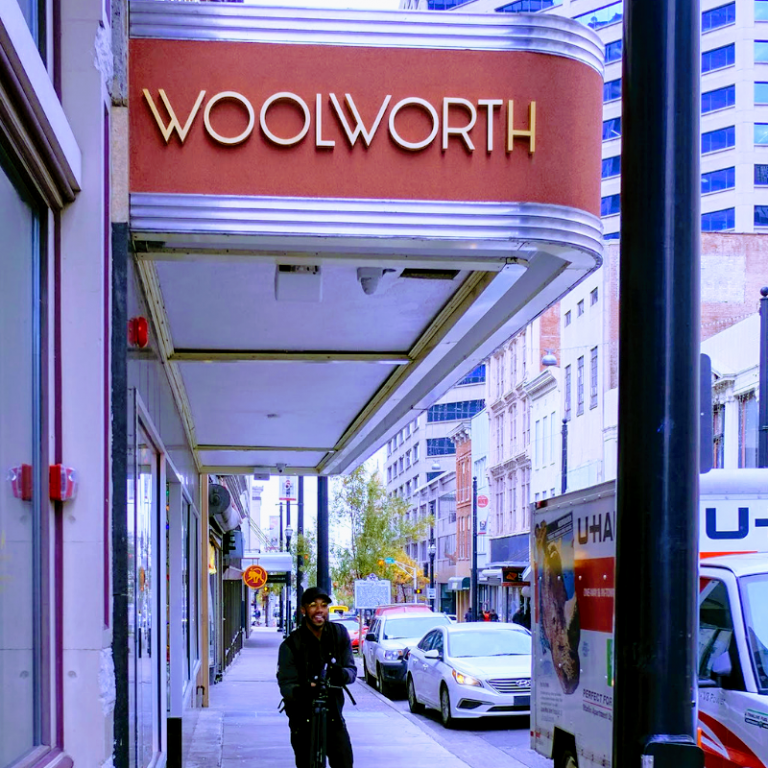 À partir de

USD
67,00 $US
Durée: 90 Minutes (environ)
Lieu: Nashville, TN
Code produit: CivilRightsTour
Tour Overview
This Nashville walking tour takes you on a journey through the Civil Rights era of the 1950s and 1960s. Together we'll embark on Nashville sightseeing with a twist as we look closer at attractions and pull out the hidden stories.
What We'll Do
The Civil Rights Movement in Nashville marked a time when African Americans fought against unjust laws and practices that split the community into two: black people on one side and white people on the other. Crossing the color line, students from Nashville's historically black colleges and universities executed plans to gain equality. The goal was clear: to desegregate lunch counters where black customers could shop but couldn't buy a hamburger. Despite the violence that the students faced, they courageously continued forward. Eventually, the students conquered adversity and triggered a wave of successful protests.

Among the many stories highlighted on the tour are:
The civil rights leader who trained the students in nonviolent resistance

The lawyer who fiercely represented the students in court

The place where the first sit-in happened in Nashville

The college student who approached the mayor and demanded change

The location where the second sit-in happened in the Music City

The mock lunch counter that lists the rules that the students followed for successful protests

The Nashville civil rights leader who is a congressman today
This tour will continue rain or shine.

A Peek Inside the Tour
We'll start the tour by gathering at one of the places where the sit-ins took place in Nashville. While the emphasis will be on the stories, the locations that we'll visit are sure to leave you with memories that will last well after you leave. We will walk down the historic 5th street and visit pivotal sites and attractions. Lastly, will say goodbye after thoughts and reflections a few blocks from the starting point.